fighting spirit!!
Yesterday I shopped when I shouldn't have, but I guess that's the story of every girl's life, right? As I said yesterday I had planned on going to the mall after getting school work done…. I ate a yummy lunch at panera, picked up some makeup for my mom and was disappointed the MAC store was out of the Quite Cute lipstick I wanted :[ But I did accidentally find the cutest swimsuit ever while on my way to the bathroom: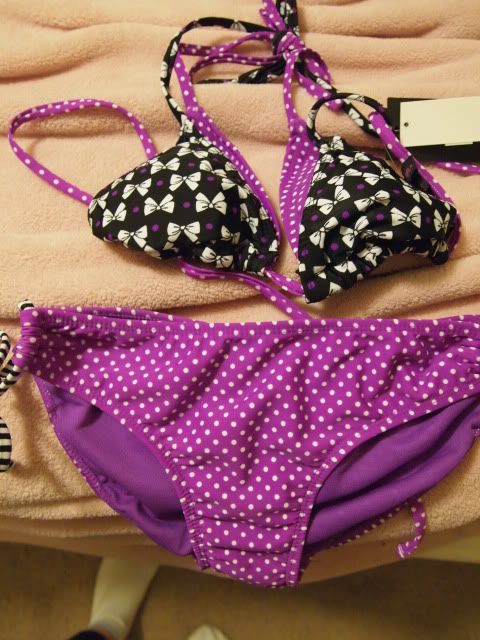 I shouldn't have spent the money, but I knew I'd regret it, really, really regret it. Plus now I finally have a swim suit! I can check if off of my summer gets list. Then meandering through Icing I found this super cute beret!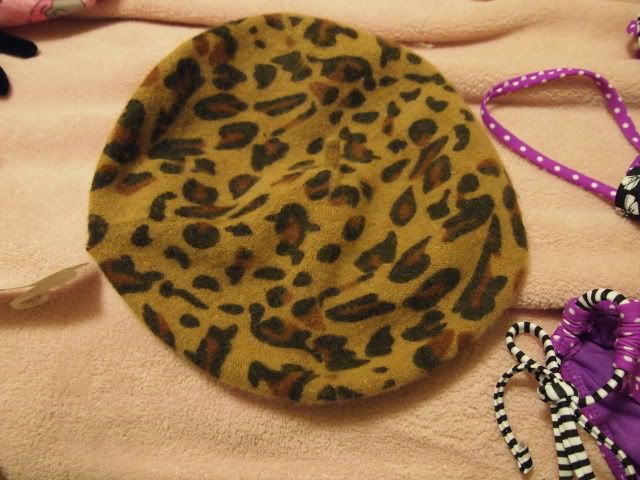 I've been so in love with hats as the days go by and keep telling myself I need more… This was only two dollars on sale so naturally I'd be a fool to say no. Weeks ago I saw something like this in Papaya, but passed it up. In the end, it kinda found its way back to me? XD
I'll end this with outfits from the last few days.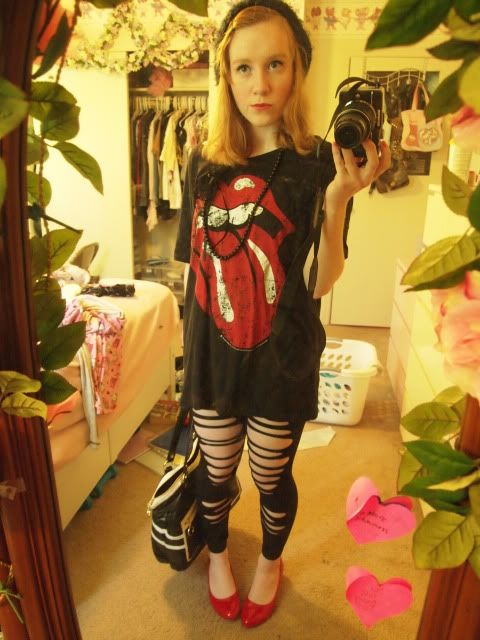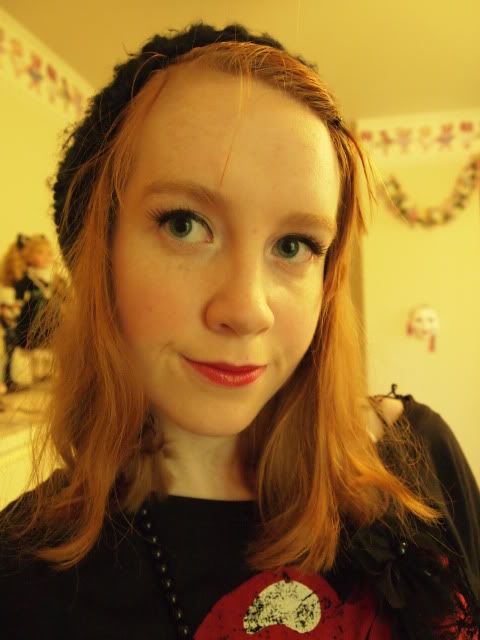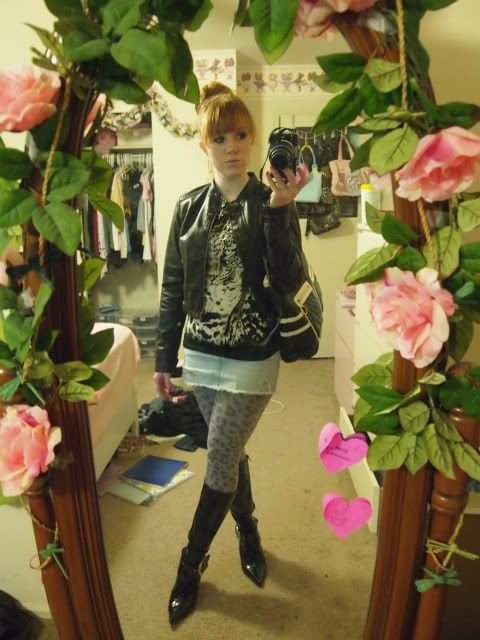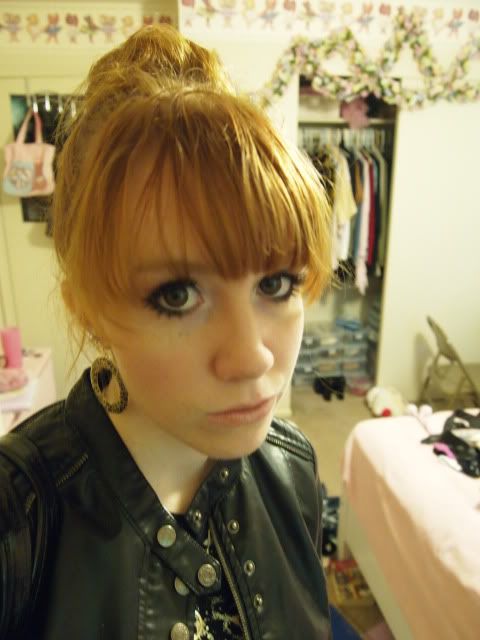 Labels: daily outfits, life, shopping