neverending outfit catch up
This never works because I just keep wearing new outfits, lol.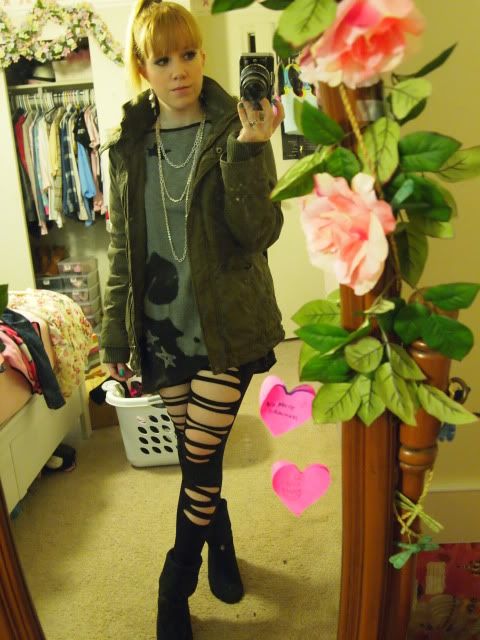 DO YOU SEE MY NEW CAMERA!?!?!? Hopefully I will make a post about it :] It's an Olympus PEN e-PL1 etc etc. I'd seen a lot of gal with it and loved the quality and subsequently saved up for it!
Also, those lovely shoes I'm wearing broke that day ;_; At least it occured when I was leaving campus for the day.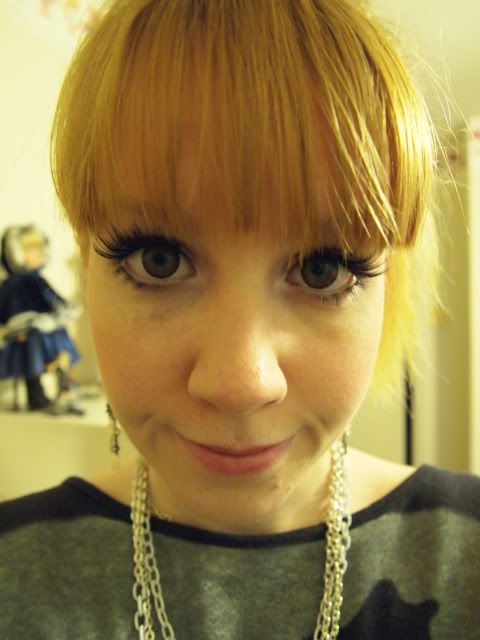 Ahhhh scary face D:
I am basically done for the semester. I have a project due next Monday, but it's nothing to cry about. Hopefully I will blog more. Hopefully, I will read that stack of books I have. Hopefully, I will watch all the shows I need to. Hopefully I will do a lot of things, lol. I'm rereading
American Gods
(By Neil Gaiman) now. I can't get over how amazing that book us. jdaskloooove
In other news my laptop got infected with that system file malware D: I have a friend who's going to look at it tomorrow so hopefully she'll know how to fix it. Now I'm using my dad's laptop.... first he yelled and lectured me, then he storms into my room and sits his laptop on my bed and walks out. WTF. regardless, I WANT MY STUFFFF. Thankfully I have an external harddrive to save all my writing on. PHEW
Labels: daily outfits, life