special pets
I was doing so well with updating then *poof* I disappeared.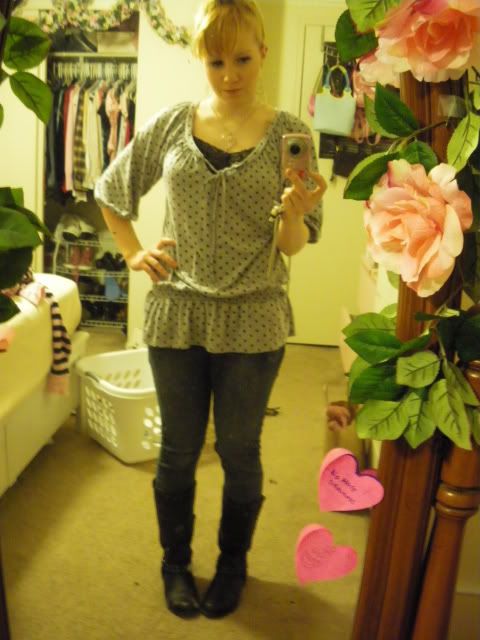 Face

Please excuse bad room lighting and my ugly acne face. :[ I hope one day I can find the product to make it all disappear. And I did have makeup on my bottom...for some reason I took a picture before? or maybe I'm hallucinating but I clearly remember.... But anyway, very casual outfit because had to stay at work extra and didn't have time to go home, so I had to change at work. :[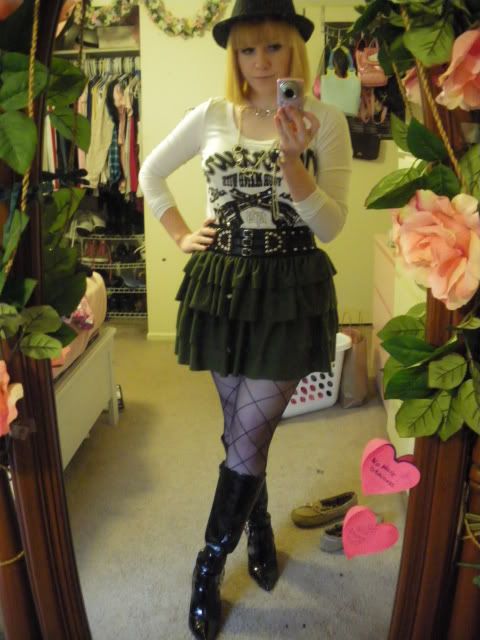 Face

Bottom lashes!!!! I tried them out that day. I had bought a box of them from Daiso and hadn't used them/sucked at using them for the longest time.... then finally I decided I'M GONNA DO THIS. and I did. or tried too. As usual, one eye better than the other and even eyelash falling off on one. :[ Better luck next time!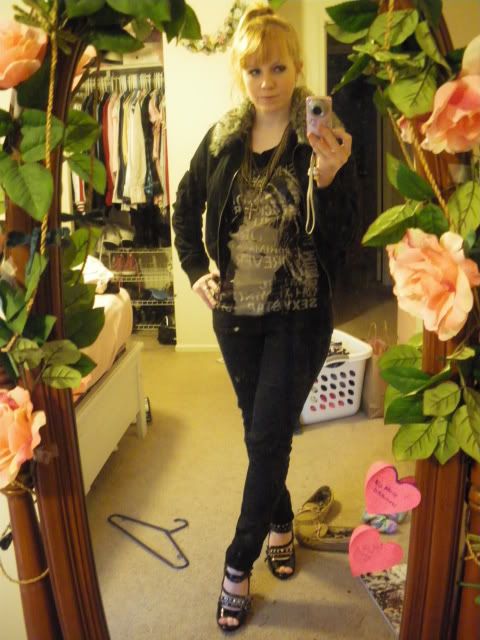 Face
Details

Shitty lighting again because I forgot to take a pic BEFORE I left for class. First of all, I LOVE that jacket. Fur collar asjdhas so hottt <3 next, SHOES PAINFUL. I hope I remember to use these only for not walking a lot aka not wearing to school. I love heels, really I do, but I was so happy when I changed to flats for my night class. Interesting story... I had to work that morning, meaning I had to get up extra early to do my makeup because I wouldn't have time after work/before class. (work 6-1, class 2-5) and I got some nice compliments at work... and today one of the women who said I looked "cool" that day, told me today that I look like a different person with makeup on. Good thing? Bad thing? (not that you guys know what I look like without... haha)
Labels: daily outfits