Renn Faire
Taking a break from gal to show you another aspect of my life. I love dressing up! Whether normally, for events, or for cons... (I cosplay.) I also have a love for lolita fashion. I was very into it before getting into gal, and my love for it still lingers. I think it's beautiful (especially gothic styles and h.Naoto *_*) but impractical to wear daily. (going to the bathroom is a pain!) But without further ago, here is what I wore to the Renn. Faire....
I was a fairy! My girly went as a wolf-girl, and our mutual friend went as a vampire. We had a lot of fun! I do love the Renn. Faire a lot *_* Food is cheap! Entertainment is great! And soooo much stuff to buy, lol. For example, my goodies...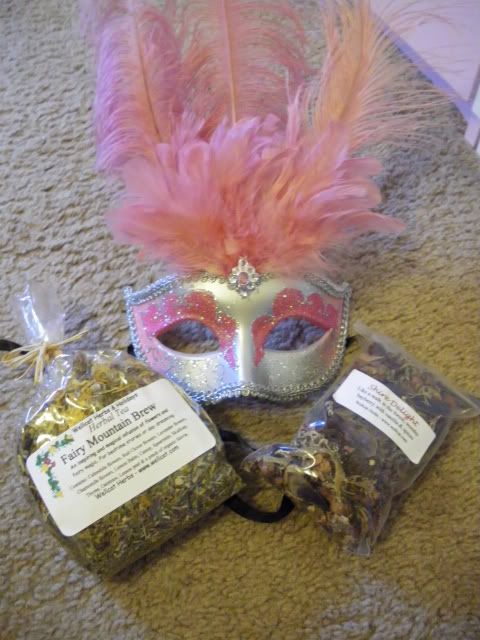 The mask is fabulous and will totally match my room once I find a way to hang it up, lol.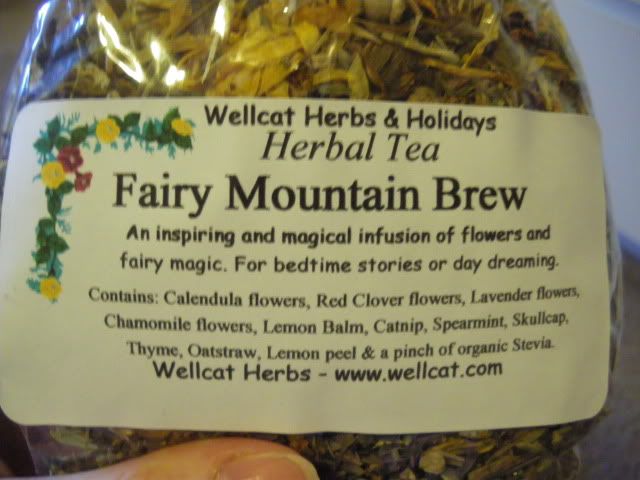 close up of the bag on the left. It's tea! and very yummy too.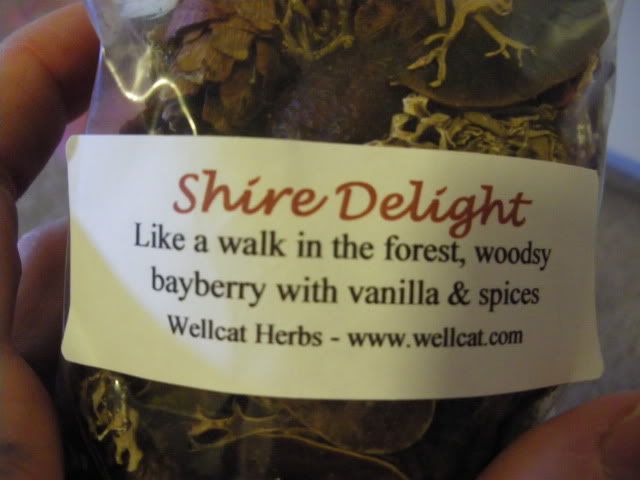 and the other bag! popourri or however you spell it... aka smelly stuff!! :] haha. I. LOVE. THE. SMELL. OF. WOODS. hands down my favorite smell ever and if I had a boyfriend, this is how he would smell!! lol. Now to get a bowl to pour this delicious stuff in.
and this is the end. Next update will be with gal related purchases I made that weekend! A girl can never have enough clothes, hahah.
Labels: daily outfits, special event